At KJMonograms, we recognize that many times you want to embroider or personalize a gift that you already own. We are happy to offer embroidery/personalization on your personal items through KJMonograms.
Turnaround time is approximately 10-14 days from the day the item arrives in our shop. Rush items can be handled for a $10 rush fee. Our monogram price list below includes monograms from our monogram list of styles. Our goal is to work with you through the process to ensure you are happy with your finished product from start to finish. Please don't hesitate to contact us with questions about your items and the embroidery process.
To begin your custom order please contact us directly or fill out the form below. We can't wait to get started!
Thank you!
Kelly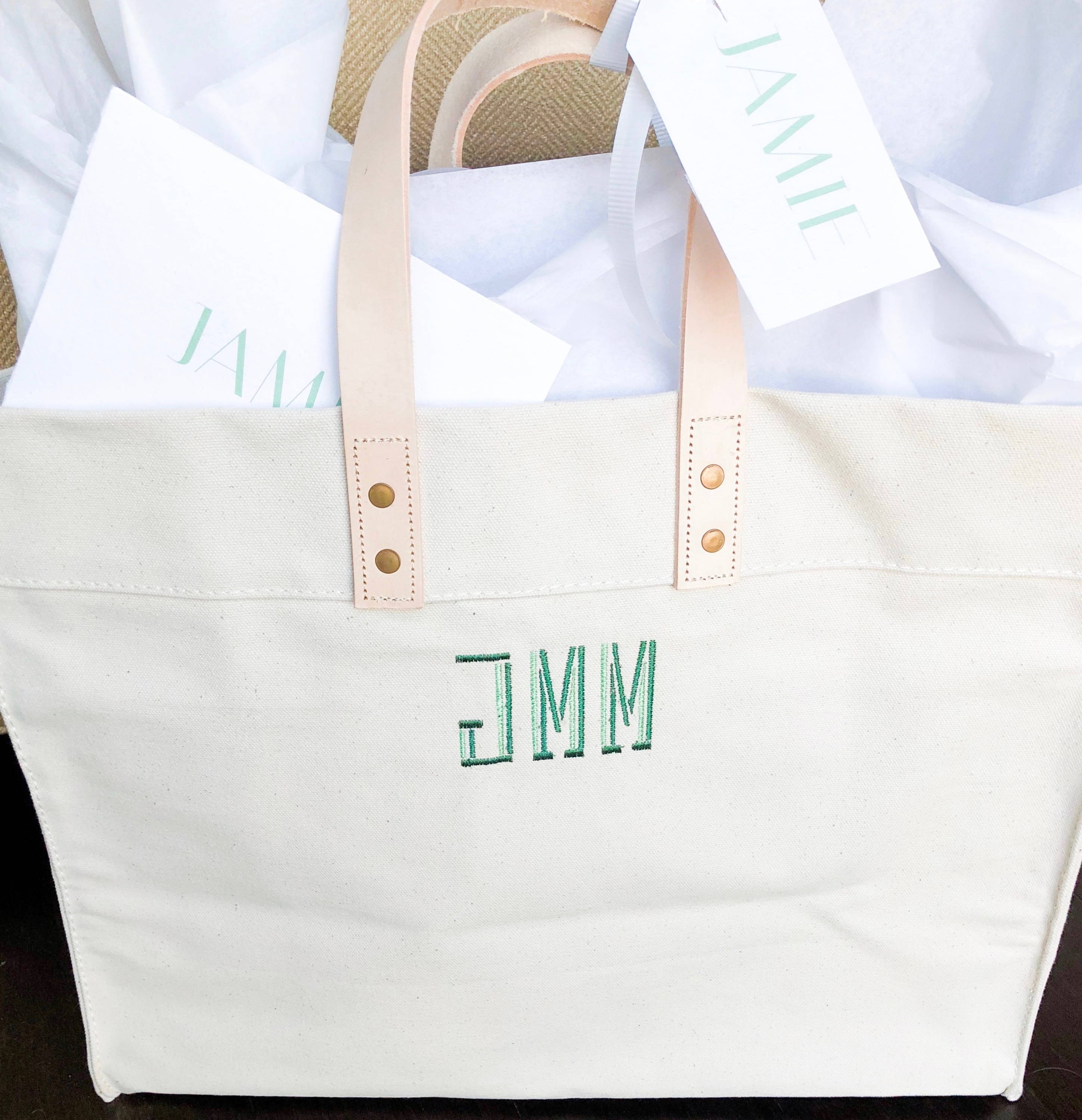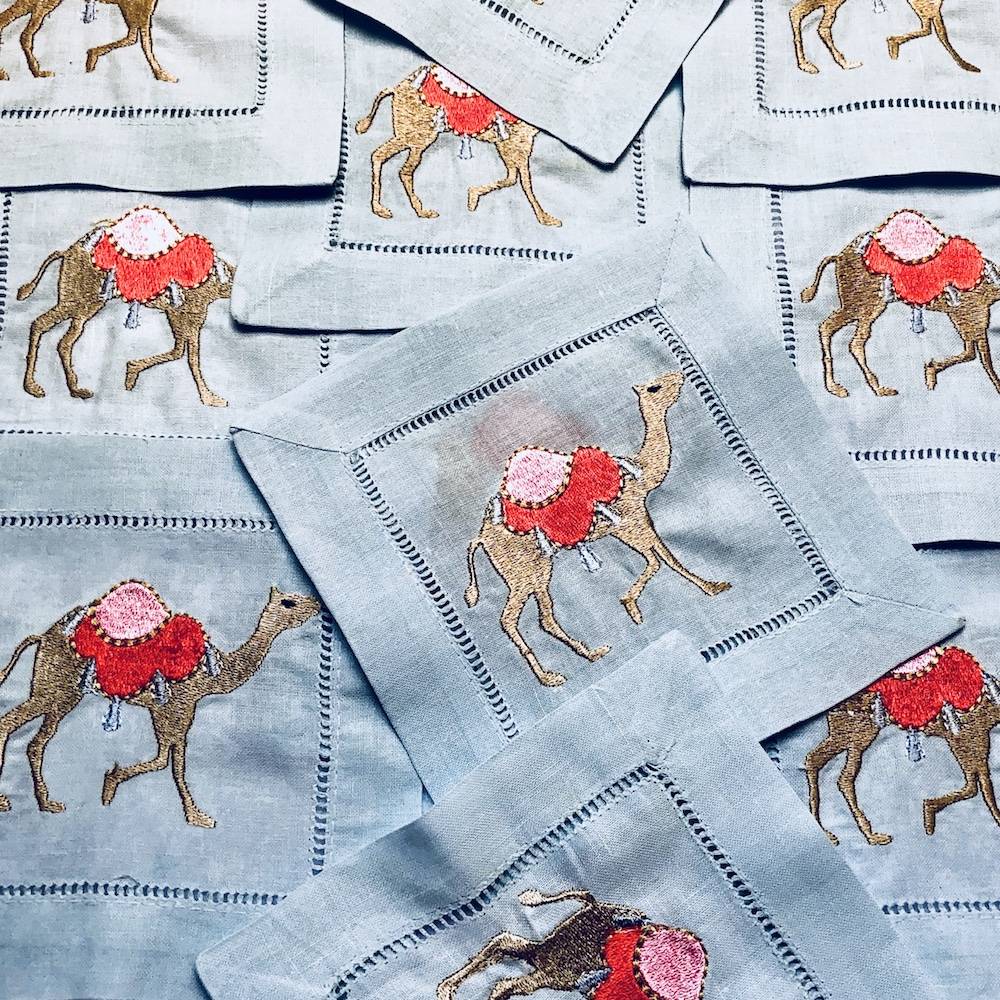 Our monogram price list includes monograms from our monogram list of styles listed below. To add small embellishments to any monogram or name a $2.50 charge will be applied to the prices below. If you have a large quantity of items to be monogrammed, we will work with you to provide a bulk discount to the pricing listed below.
Dinner Napkins, Cocktail Napkins, Hand Towels, Pajamas, Baby Onesies, Bibs, Tote Bags
Bath Towels, Blankets/Throws, Large Tote Bags
Throw Pillows, Bedding Shams